Standing ready to give account
SASRA provides the serving personnel of the British Army and Royal Air Force with a practical and constant experience of the Christian Faith through living and working alongside them in their units.
support our Scripture Readers and serving personnel
SASRA will have a display at the Keswick Convention 2021 Base Camp throughout Weeks One and Two.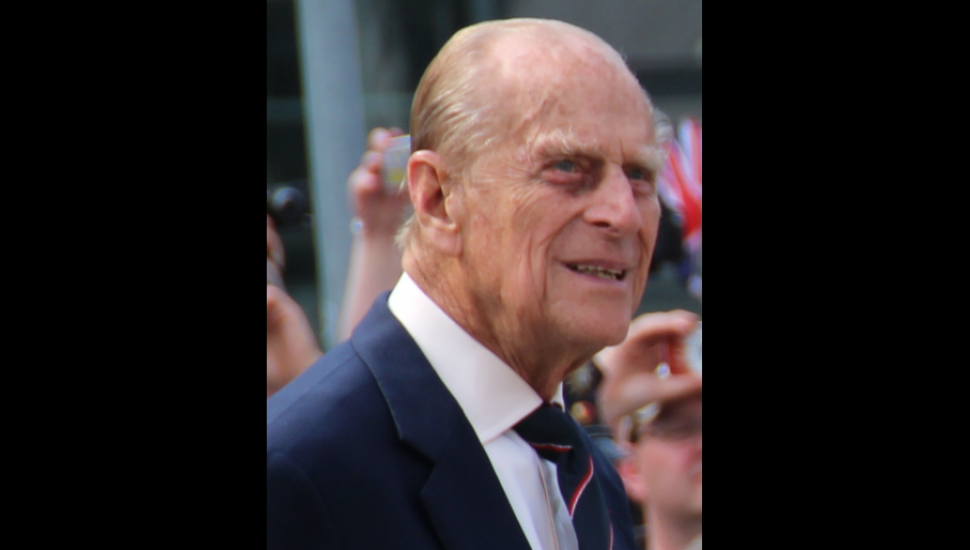 The Officers and Staff of the Soldiers' and Airmen's Scripture Readers Association extend their heartfelt condolences to Her Majesty The Queen on the death of His Royal Highness The Prince Philip, Duke of Edinburgh.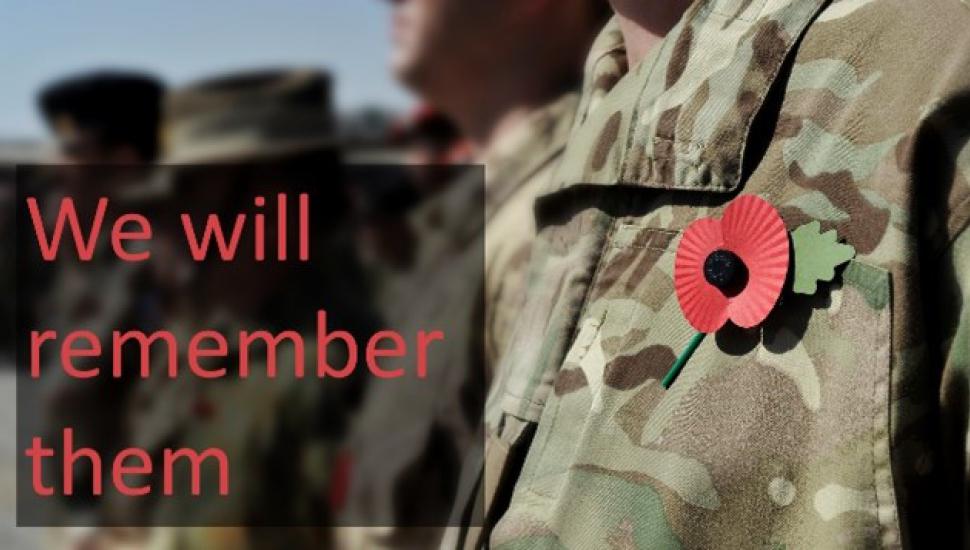 This year we have produced a range of resources suitable for use online. They are designed to be adaptable to different formats and timings and can be used on social media or video hosting websites to suit your purposes.
About brief info + link to more info
Info + links to key areas
Case Studies of how SASRA has had an impact on Service Personnel (excerpts and links)
News feed(?)
Shop link
Donate link
News Sign up link